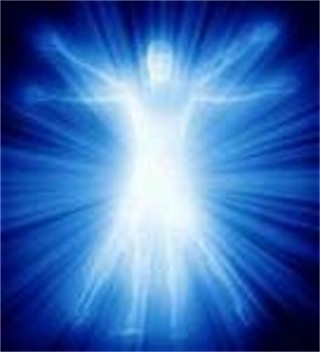 Services
Rebecca A. Holdorf, MA is a Hypnotist certified by the National Guild of Hypnotists. She offers standard hypnosis and Past-Life Explorations.
Rebecca is also a Usui and Karuna REIKI Master Teacher who offers REIKI certification classes locally.
Check the SERVICES page for additional information.
Check the CLASSES page for class schedules.
We offer Hypnosis and Past-Life Exploration sessions, as well as REIKI treatments and instruction. Details are available in each specific area listed.
Store
Crystals and Stones are hand-selected and chosen for their clarity, beauty, and energy value.
Books are written and published by Rebecca A. Holdorf's publishing company, and sold directly from the author herself--signed and personalized at your request.
The hypnosis mp3s are written, read and recorded by Rebecca to be as clear, specific, and effective as possible for each area of desired change.
Offering the most beautiful crystals and stones available for purchase—personally selected by myself for their energy qualities and clarity. Books, Hypnosis mp3s, and a variety of other special items are also available.
Classes
Usui and Karuna REIKI classes are offered throughout the year. Check the Class schedule for dates and locations.
Trueself Actualization workshops are also offered throughout the year on a variety of subjects listed on the Services page.
Workshops and classes on True-self Actualization as well as REIKI and Self-empowerment, are offered throughout the year, both online and in certain locations.